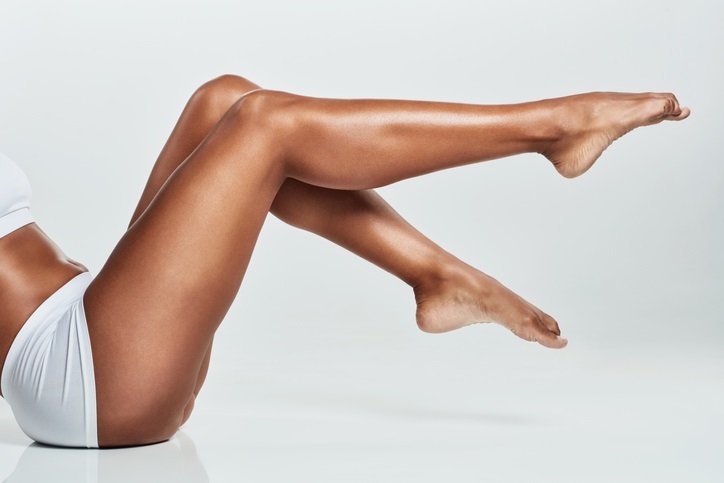 "Bare It All"
We at Skin by Donna Wax Studios specialize in waxing. The process we've developed is designed to maximize your comfort, take up less of your time, and provide you with smoother, longer-lasting results.
NEW CUSTOMERS
50% OFF: Brazilian or Bikini Wax
BAREOLOGY PASS
Buy 10 Brazilians, GET 3 FREE!
$573.00 | Reg. $689.00
Save $116